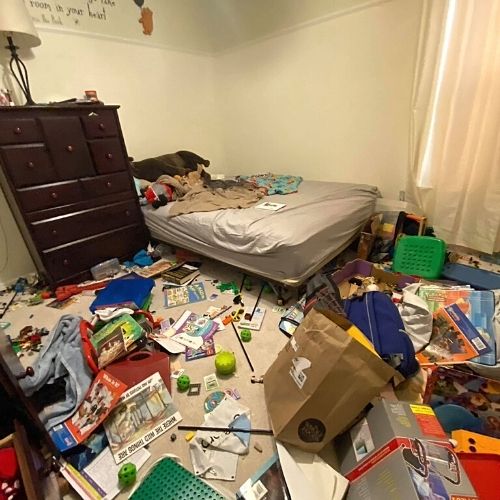 Drop the room cleaning struggle.
The chore chart says it's time for your child to clean his room. 
It's really not that bad, just a few toys and some clothes scattered in the floor. You could totally get it done yourself in 5 minutes flat, but you're trying to build your child's character.
But instead of cleaning up when you ask him to, your child melts into a puddle on the floor.
"It's too hard! I'll never get it done!"
You're so tired of the room-cleaning struggle, but you don't know what to do.
The Problem?
Your child needs easy-to-follow, step-by-step instructions for tidying.
Results from an actual mom who used the checklist:
Alison, Mom of 3
The "How to Clean Your Room" checklist was perfect for my boys! It broke down the process of "Go clean your room," into small, specific actions and allowed them to understand how to tidy up without me having to stand over them the whole time. Thanks for helping me create an easy-to-follow routine for our kiddos!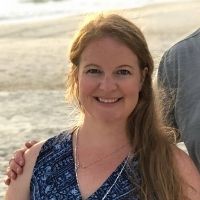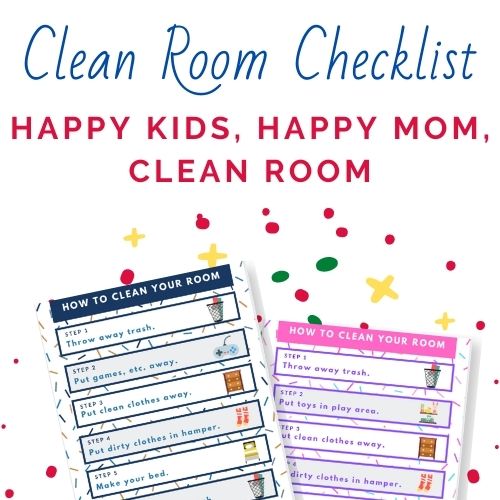 The Clean Room Checklist is:
Easy to follow. Step-by-step scaffolding breaks down a seemingly overwhelming chore into shorter, doable goals.
Perfect for younger and older kids. Pictures beside each task help preschoolers know what to do (without you having to nag every step of the way).


Confidence-building. Kids get a sense of accomplishment from mastery of a new skill


Customized. You'll receive 4 different versions of the checklist, ensuring that one will match your child's decor.
Sure, you could sit with your children while they clean their room, telling them what to do every step of the way.
But you end up super annoyed ("That sock! Right there. How can't you see it?!") and feel like a micromanager at the end of it.
And your child will probably be pretty annoyed at being ordered around too.
In the Clean Room Checklist, I've done all the legwork for you. I made a simple checklist that your kid can easily follow (after a few coaching sessions).
Plus, the checklist comes in 4 color schemes. Print the one that fit's your child's room decor and post it in her room. If you're wild and crazy, you can even laminate it so she can literally use it as a checklist - just get a dry-erase marker and wipe it off after each day's cleaning!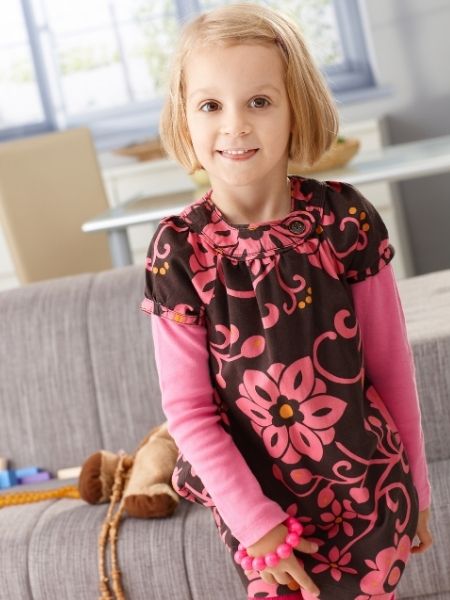 Ella, 5 years old
I love it. Now I will know how to clean up easier and better and funner!