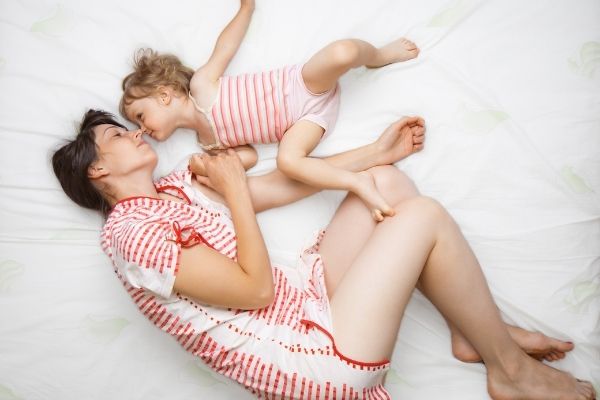 You've given so much of yourself to your toddler for the past year (or two, or three...)
You are a rock-star mommy who is committed to your toddler's well-being. You'll do anything to show your love (even if that mean you haven't gotten a full night's sleep in years).
But the problem is, you're tired. You're pretty sure your child is old enough to night wean, but it's so hard to be sure.
And even if they are ready, how do you even start the process?
Wouldn't it be amazing to put your child to bed in the evening, sleep all night, and then see their smiling little face in the morning?
But to pull this off, you need a complete plan.
You need to know exactly how to know when you can start night weaning without worrying you're going to damage your relationship with your precious baby.
You need an exact step-by-step timeline to let you know what to do.
And most of all, you need support from someone who's been there.
How do you handle your toddler's broken-hearted sobbing at 2AM, when you're exhausted and frazzled yourself?
Get help from someone who has gently night weaned three toddlers over 6 years. Introducing...
Praise for the Evidence-based Mommy
Elysia, mom of twin boys
It has been one week now and no nursing between 11-6, with a 10-15 minute exception in the mornings!
Thank you for caring and offering support, it really has helped me and it means a lot.
I have such mixed emotions about night weaning them. Since nursing has been such a HUGE part of our lives for two years, I feel a little scared of life after nursing, if that makes any sense. I really relate to you as a Mommy. It is so comforting and just awesome that I found you!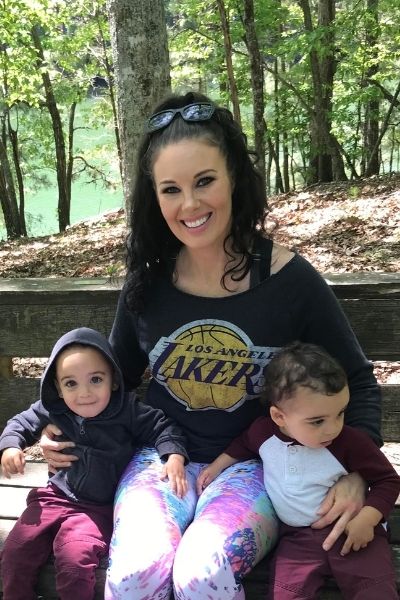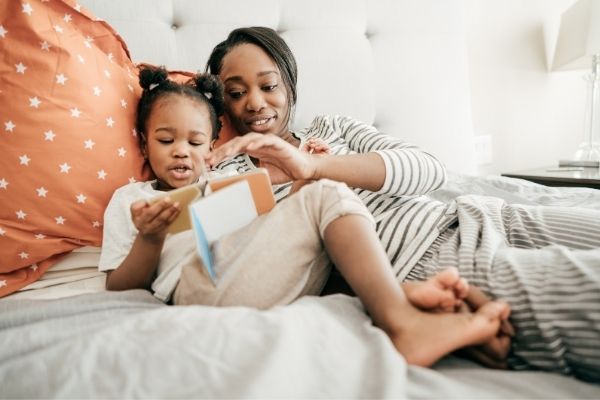 Get a printable timeline, showing the exact process I use to get my child ready for night weaning.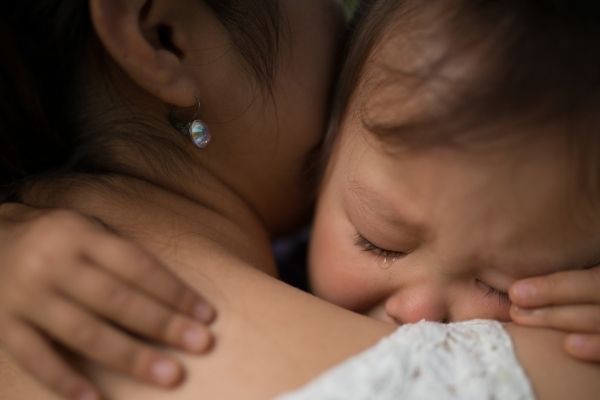 Learn EXACTLY what to say to help your little one handle big emotions.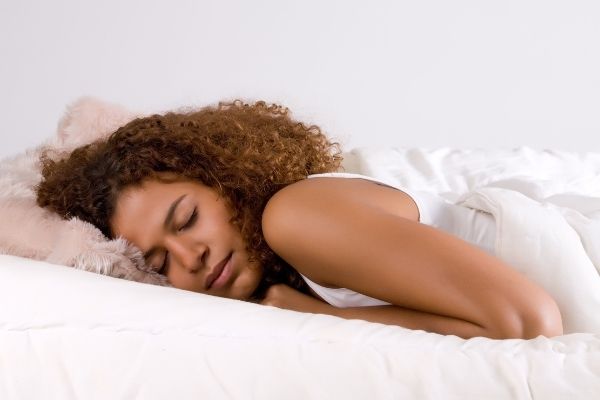 You've EARNED that full night's sleep, Mama!
Here's what you'll learn:
Praise from Paige
We are night weaned! I did what you said and I got him the night weaning book you suggested. He wanted to read it and would shake his little finger "no no."
It was easier than I thought it would be, and I felt good about how we prepared him for it.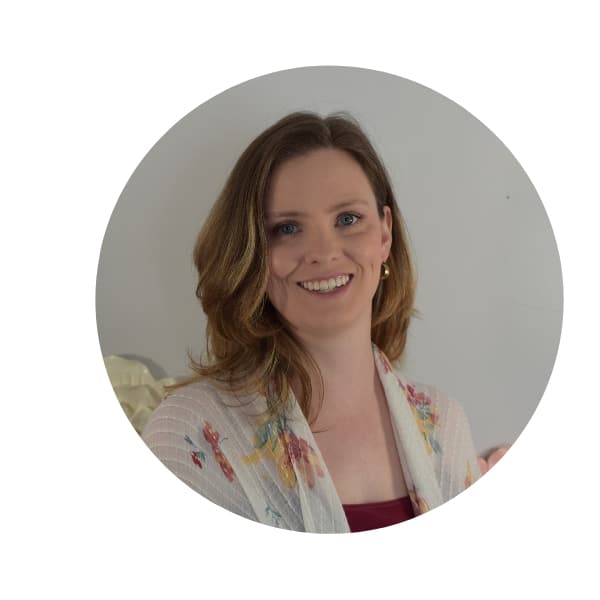 I've night weaned three toddlers over the past 7 years. I know how hard it can be to get little boob monsters to sleep without the waking up every hour to nurse!
After doing this so many times, I've finally developed the PREP method, where you make sure you and your toddler are both ready for a gentle, respectful night weaning.
And now, I'm sharing it with you.
Frequently Asked Questions:
How long does the PREP method for night weaning take?
The front end of the PREP method of night weaning is flexible, anywhere from a week to a month. The actual night weaning process typically takes a week or less.
Is this night weaning method suitable for babies?
The PREP method is meant for children who are at least 12 months old.
And if you're worried you'll accidentally start the process before your child is big enough, I've got you. There's a module on how to be sure your child is ready for gentle night weaning.
Will this method work if we still co-sleep?
It's up to you whether you want to start your little one in their own bed / crib first, or if you'd rather night wean while still bed sharing. Both choices have their own pros and cons.
Really, I can get my kid night weaned in a week?
While I can't make any promises, this method has worked to get my kids night weaned in a week.
Full Disclosure: With one child, the PREP method didn't "take" the first time. I simply waited a few months and tried again. The next time, it worked perfectly.
What if this isn't our thing?
The complete night weaning master plan is a risk-free investment. If, after 30 days, you aren't satisfied with the PREP method, just email me for a hassle-free refund.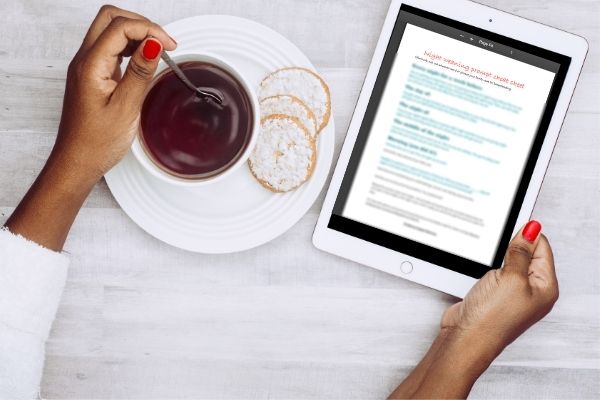 What you'll get:
All the info you need on how to prep your toddler for night weaning
Printable timeline so you can schedule the process
Printable cheat sheet of prompts with exactly what to tell your child during each step of the process
Troubleshooting tricks and tips
BONUS access to one of the most popular modules of From Reactive to Responsive: Emotional Regulation for Parents ($10 module)
What Emily has to say:
[Night weaning is] going fantastic! Thanks for the plan; worked like a charm :)